Give the gift of La
Scala!
Thank you for your interest our gift cards. We offer two distinctive formats:
The first, is ideal for last minute gifts or if you need a card immediately.
Click "E-Gift" and receive your gift card today!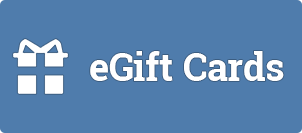 OR   choose a traditional gift card. Order below and we will mail to you directly!
Purchase our Imported Sicilian Extra Virgin Olive Oil
From Our Home to Yours