Among Baltimore's Top Rated Restaurants!
Vitello Asparagi
Thin roasted veal wrapped around asparagus.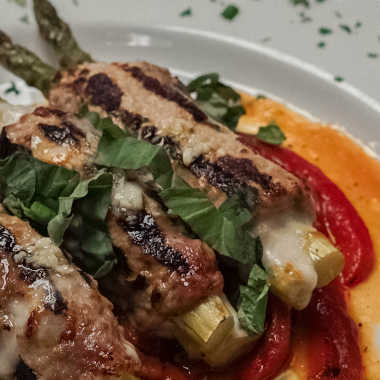 Costoletta alla Griglia
16 oz. center cut veal chop marinated in olive oil, lemon, garlic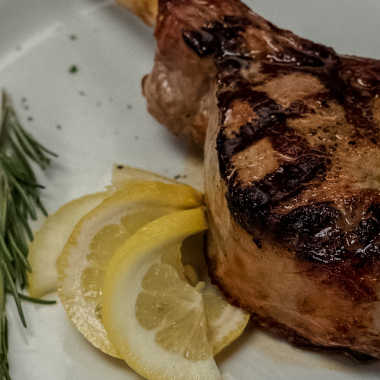 Vitello e Gamberi Baltimore
Veal scaloppini topped with jumbo lump crab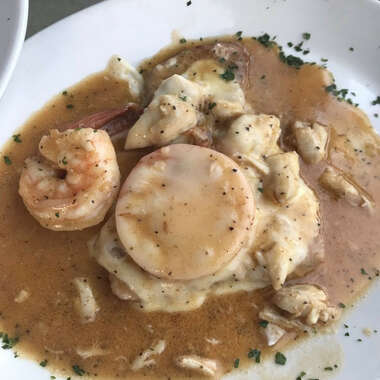 Cozze
Fresh mussels steamed with spicy marinara sauce or garlic butter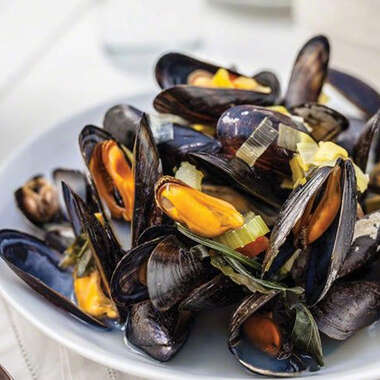 Polenta alla Griglia
Cognac, pancetta and porcini mushroom sauce

Happy Customers...
"This is definitely a 5 star restaurant! The service and the food is top notch. It's as good and even better than Italy! Also, if you are Celiac, all pasta is gluten free and cooked separately."
- Pumbacrs (TripAdvisor)
"It was my first time down in Baltimore and on our last night, my family and I decided to stop by late in the evening. Our waiter, who I can't think of his name, was very reliable. He recommended a lot of entrees and dessert options, plus appetizers that were phenomenal. Definitely will come back the next time I visit."
- Ed Kennedy (Facebook)
"Super authentic Italian food! You can tell that the pasta is homemade. They have an extensive menu and even more extensive specials list on-site. Our waiter was great and super attentive! We will definitely be returning."
- Sway K. (Yelp)