La Scala is more than just a restaurant. Within it's four walls, it is family. Step through the door, and experience the nightly celebration.
Who creates this home-away-from-home? It is a talented group of people, under the leadership of Executive Chef and owner Nino Germano, striving collectively to create exceptional dining cuisine, coupled with unparalleled service. We are la Famiglia La Scala.

We are thrilled to get to know you. Benvenuti. At the age of 9, Nino Germano left Bafia, Sicily to move to Baltimore joining relatives and in search of the American Dream. His father established a successful construction company but Nino held a strong passion for great Italian food. Under his mother's tutelage in the kitchen, Nino opened an Italian restaurant and pizzeria, Zia Pina. It was successful enough to open a second location.

In 1995, Nino decided to challenge himself further, he sold the initial restaurants and opened La Scala — a cozy 13 table restaurant located in Little Italy. His philosophy was simple — provide great traditional, home-style cooking with quality ingredients and personal attention. His approach worked. Chef and Owner, Nino Germano, treats his patrons "as if they were in his own home." You will often see Chef Nino personally checking on the diners and making sure everyone is enjoying their meal.
La Scala has been voted 2011 – 2015 "Baltimore's Best Italian Restaurant" by the readers of Baltimore Magazine, rated "Top 50 Baltimore Restaurants 2016" by Baltimore Magazine, has been voted "Baltimore's Best Italian Restaurant" in the annual City Paper poll, is highly rated in the Zagat Survey; voted one of the top ten restaurants by OL's City's Best, as well as  being featured in the Baltimore Sun and Baltimore Magazine.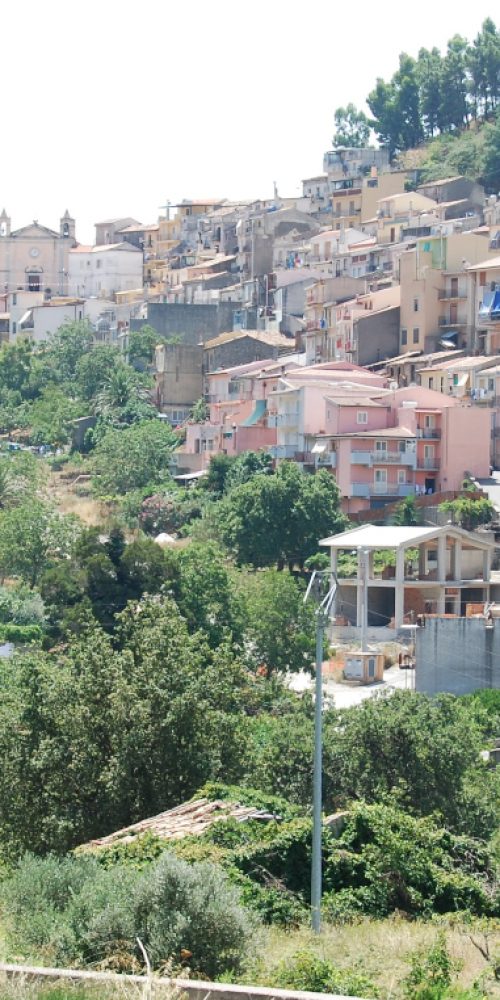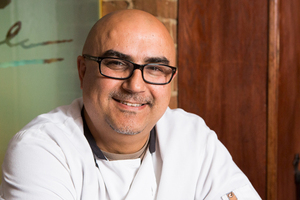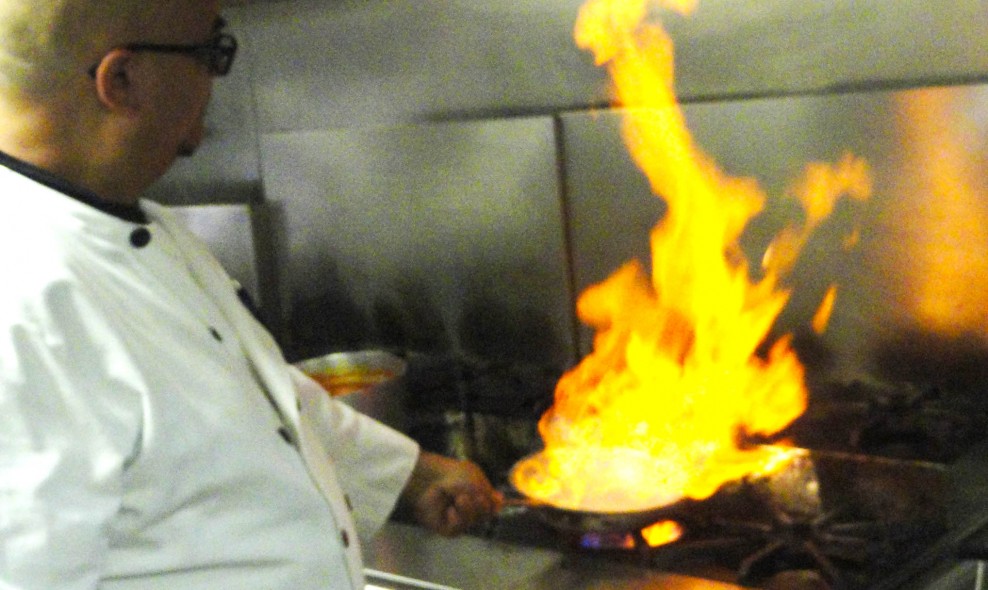 "We had a dinner there on July 1. It was fantastic. Perfect. We both had veal dishes and the service and food were some of the best we have ever experienced. They sent a shuttle to pick us up at our hotel and took us back for free. They were superb. Very authentic."
- A5446WKrichardm (TripAdvisor)