La Scala has had the privilege of being the venue of choice for many memorable celebrations – wedding events, business dinners, cocktail receptions, holiday parties and more. We have a variety of private and semi-private spaces at La Scala that can accommodate groups ranging from 8 to 160 guests seated and up to 220 guests for a standing reception. Restaurant buyouts also available. We welcome you to our home where we hope to make your special event one you'll never forget.
To plan your next event and learn more about hosting a party at La Scala, please contact our Private Dining Director at PrivateDining@lascaladining.com or 410.783.9209
Private Dining Menu Packages
In order to enhance your private dining experience at La Scala, we have created several menu choices. You may choose the package you prefer in a set-menu format and we can work together to customize the menu selections for your event. A customized menu will be printed and presented to each guest at the dinner. Please advise us in advance of any special dietary needs in order for us to best accommodate them.
Please contact us regarding Food and Beverage minimums.
As long as minimums are met, we do not charge a room fee.
All alcohol is charged on consumption.
If you are choosing a cash bar, checks must be per table (if 10 or less) or guests may purchase drinks themselves from the bar.
To accommodate larger parties, or for a whole restaurant buy-out, please contact us directly.
All parties of 16 or more require a limited menu, chosen from our private dining experience menu.
All private dining room reservations are required to utilize private dining experience menus.
20% Gratuity and 1% service charge will be added to all parties of 13 or more.

The La Scala Room seats up to 45 guests. It is closed off on three sides and has a balcony overlooking our Indoor Bocce Ball Court.
There are also doors that divide the room into two separate rooms, La Scala "A" and La Scala "B."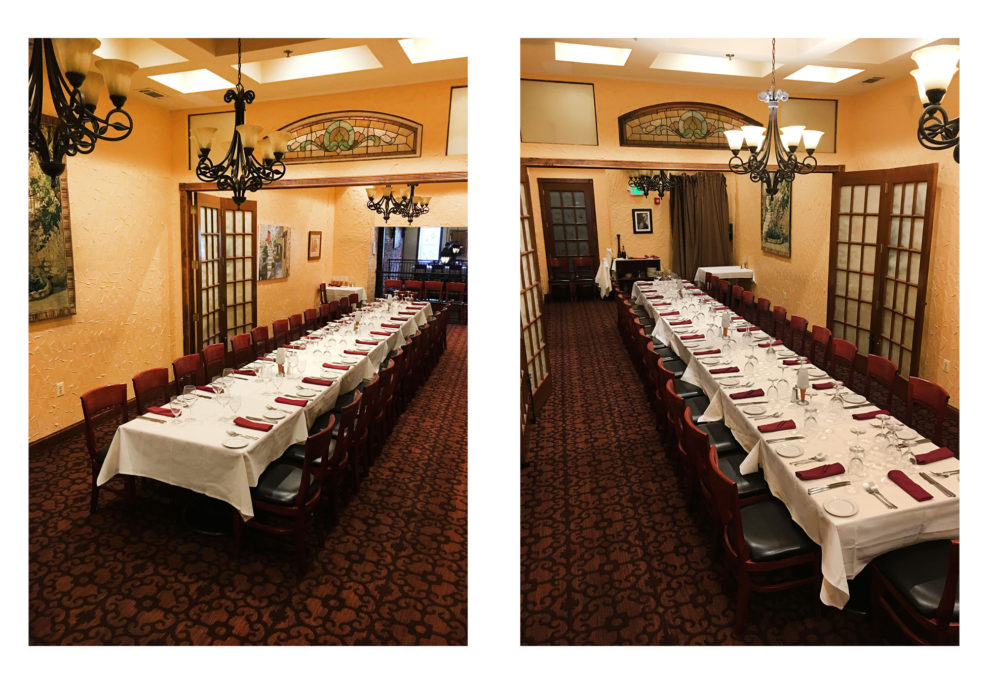 La Scala Room "A" and "B"
Both rooms have separate entrances. If your event requires Audio-Visual equipment, please let us know in advance.
We do have a screen and LCD projector on-site available for rental.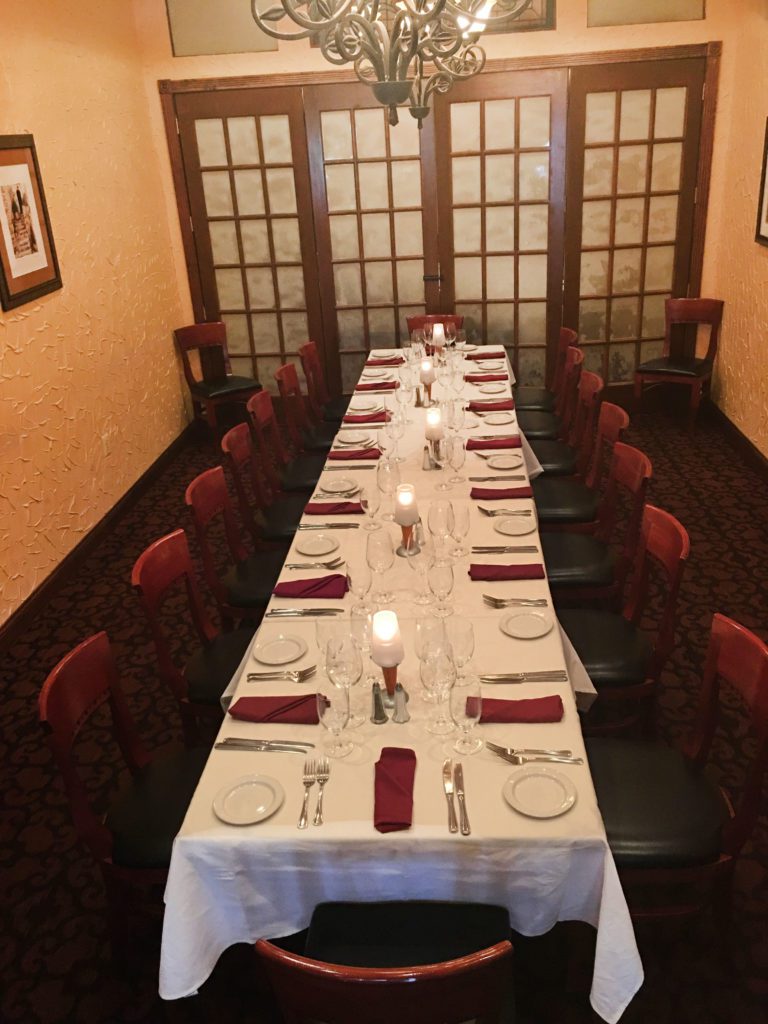 La Scala Room A* is the front (and larger) half of the La Scala Room. It holds up to 22 guests at one long table and overlooks our Bocce Ball Court.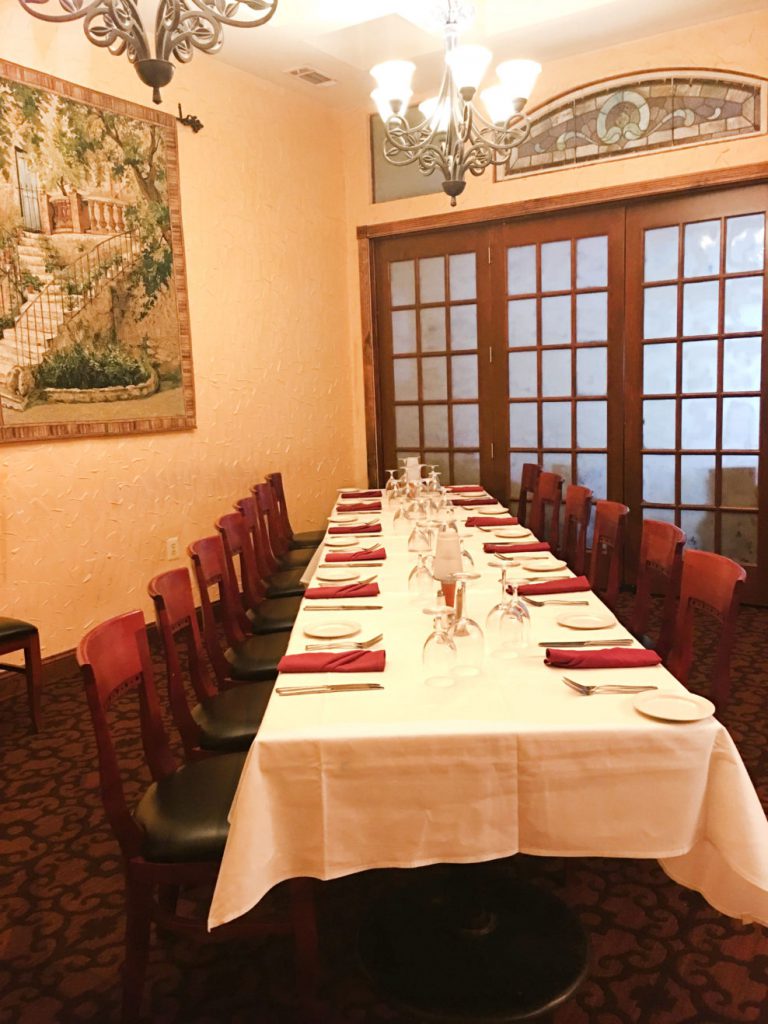 La Scala B* is the back half of the La Scala Room. It accommodates up to 16 guests.
The Isola Room is our largest private room, seating up to 70 guests. It has a built-in LCD projector and screen available for rental.
It is completely closed off on all four sides but can be opened up into our other private rooms to accommodate larger parties.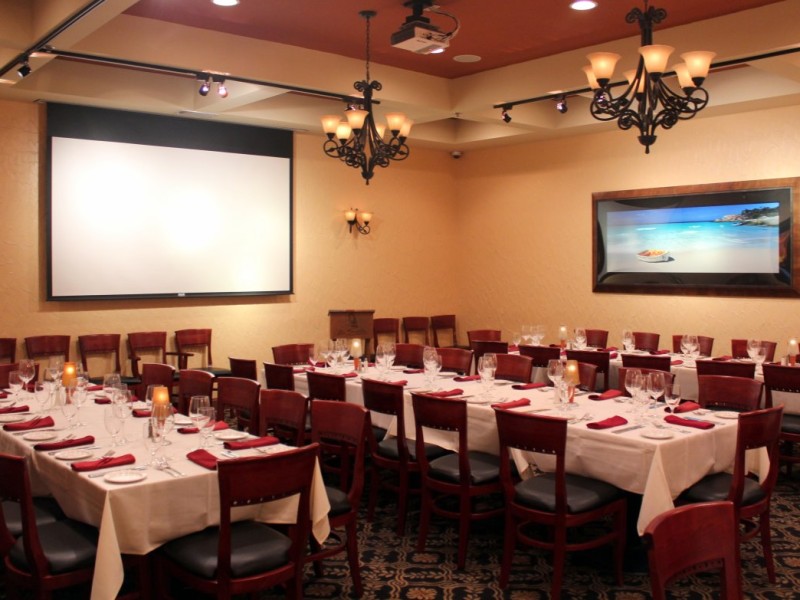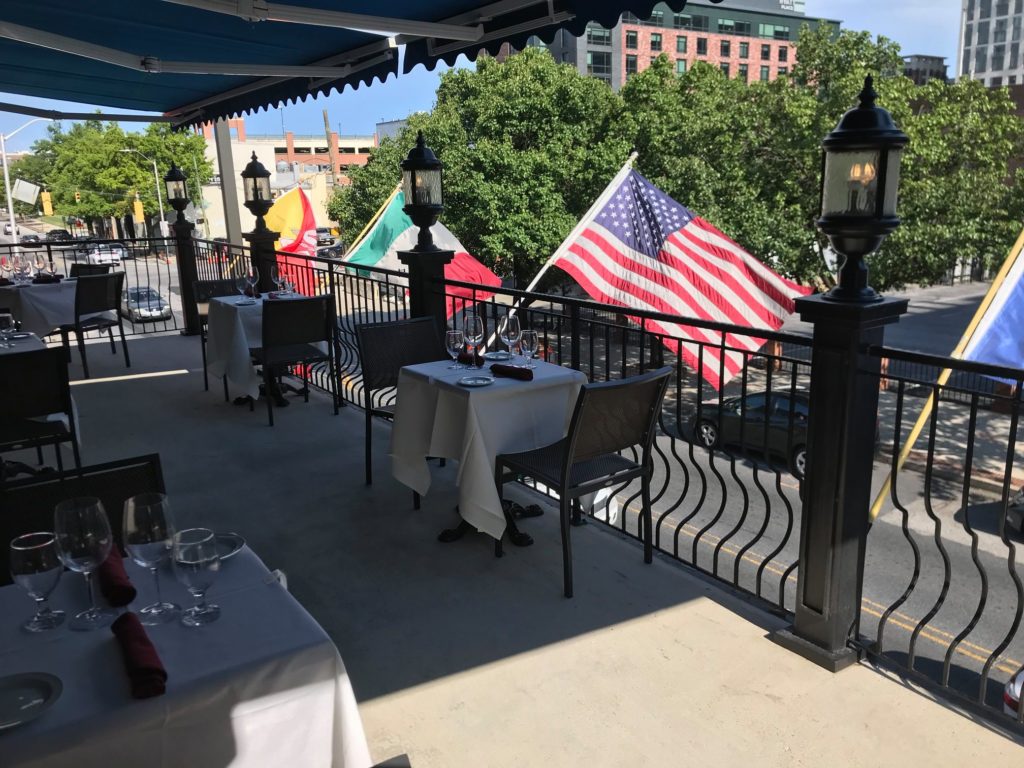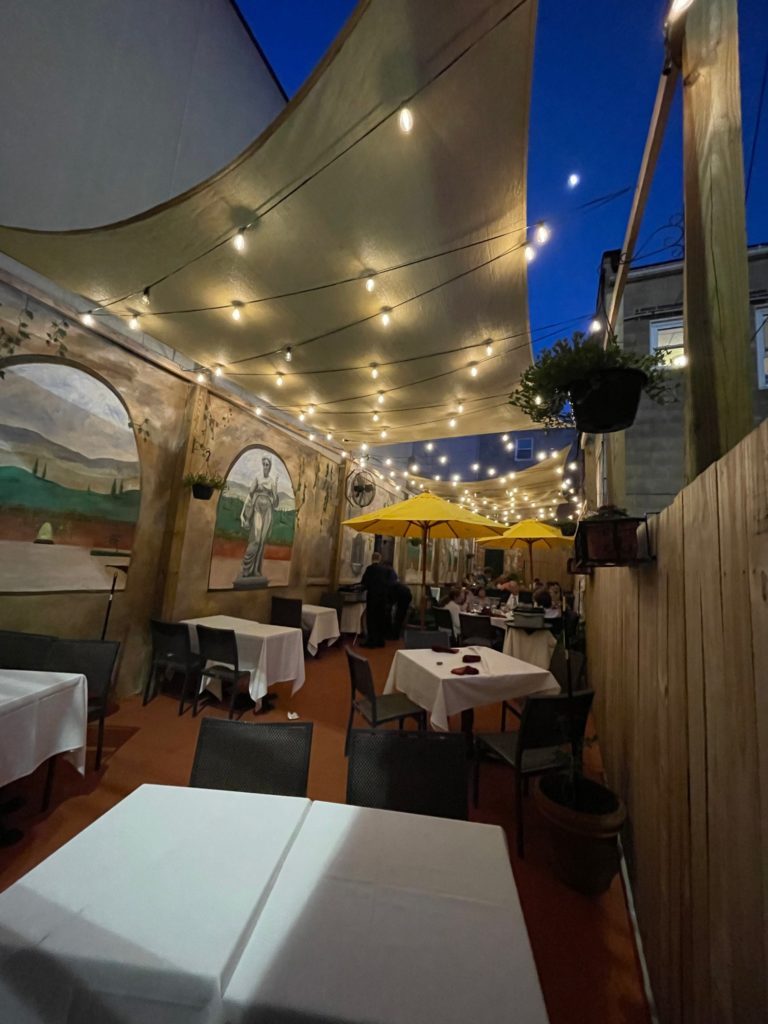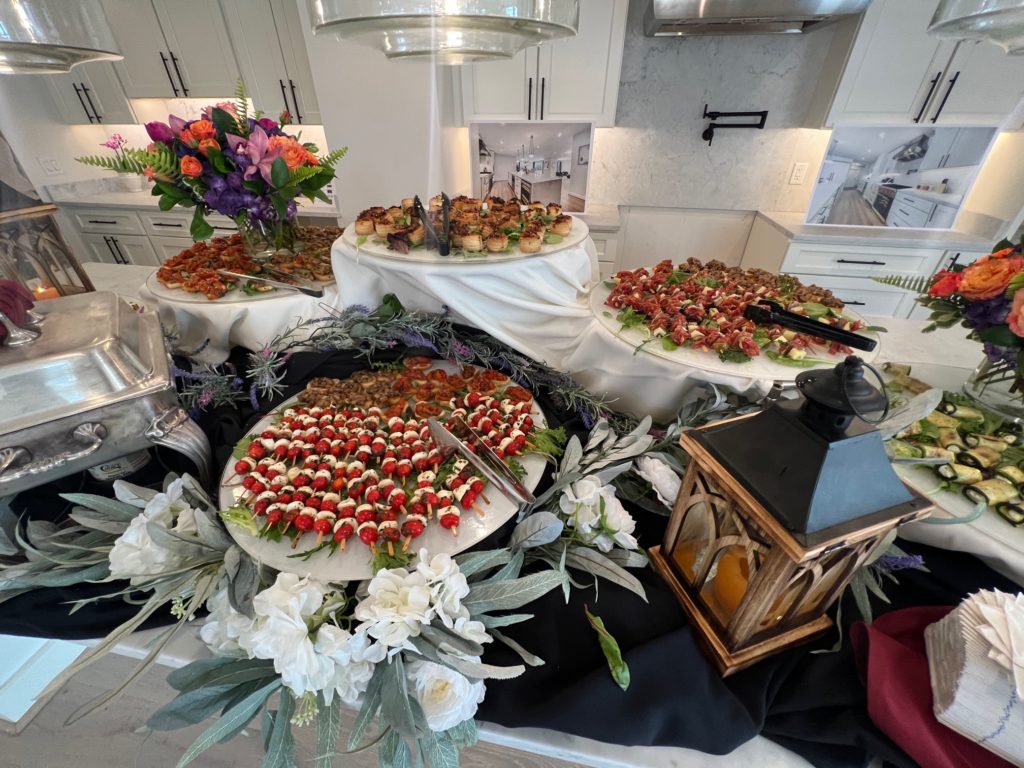 We have a court inside our restaurant! The court is located on the first floor and near the bar. Perfect for after – work gatherings, birthday parties, cocktail parties or corporate events. Make your event unique with this addition. Our Court is available to rent for $150 per hour any day of the week.